The PAPTAC Energy Committee organizes a webinar entitled "Rethinking vacuum systems to increase efficiencies", September 14, 2022.
Introduction
Overall cost competitiveness is playing more and more important role in paper production. Due to the rising energy prices and cost of the fresh water, Runtech has developed a three prong approach to reduce these cost while maximizing paper machine efficiency simultaneously.
Due to the fully adjustable speed of Ecopump turbo the vacuum system is very easy to optimize to meet the varying operational situation of the paper machines which is creating superior operational efficiency of the vacuum system compared to any other vacuum systems available.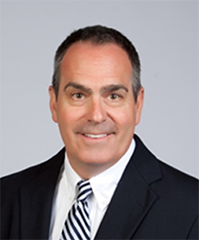 Speaker:
Troy Miller
National Sales Manager
Runtech-Nash an Ingersoll Rand Company