The Tissue track will run 4 technical sessions from Monday to Thursday in the afternoon, with expert presentations around timely topics related to various stages of tissue making.
SESSION 1, Monday February 6, 14:30 ET- Pulp Furnish for Tissue – Market Trends
14:30 "Key Issues for NBSK demand & supply in changing global climate", Brian McClay, Brian McClay & Associates (BMO & TTO)
15:00 " Eucalyptus Fibers for Tissue Application", Manoel Faez & Luiz Fernando, Suzano
15:30 "Non-wood pulp – supply and availability", Xuejun Zou, FPInnovations
SESSION 2, Tuesday February 7, 14:30 ET- Pulp Furnish for Tissue – Fibre Enhancement & Sustainability

14:30 "Approaches to Overcome the Conflict of Strength and Softness Tissue Paper by Optimizing Fibre Properties", Zhibin He, UNB (University of New Brunswick)
15:00 "Improving Tissue Softness and Absorption Furnish Treatment and Embossing", Hongbin Liu & Xingye An, TUST (Tianjin University of Science & Technology)
15:30 "Carbon Footprint of Market Pulps: How to Measure It and Pathways to Reducing It", Martin Fairbank, Martin Fairbank Consulting
SESSION 3, Wednesday February 8, 14:30 ET- Tissue 202
14:30 "Forming and Structure Tissue", Pierre Brunet, Andritz
15:00 "Tissue Chemistry", Lucyna Pawlowska, Kemira
15:30 "Creping Process", Shawn Hickey, BTG
16:00 "Tissue Converting and Embossing", Paulo Lazzareschi, Gambini
SESSION 4, Thursday February 9, 14:30 ET- Digitalization and Data Analytics – Application to Tissue Making
14:30 " Tissue Making Challenges and Solutions", Timo Arra, TietoEVRY
15:00 "An Overview of Creped Tissue Manufacturing", Srikantha Phani, UBC (University of British Columbia)
15:30 "Tissue Converting", Rick Roeske & Stefano Spinelli, PCMC
Visit www.paperweek.ca for details on program and registration
Register now for the event and start benefiting from the networking platform on MSTeams one week prior to the start of the conference!
Registered participants will receive their PaperWeek Login by February 1st, and be able to review the list of participants, connect with them and schedule meetings!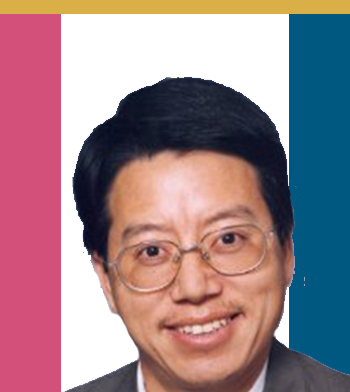 Xuejun Zou, FPInnovations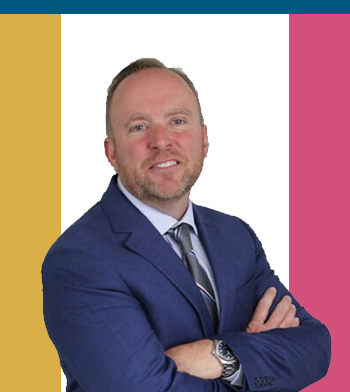 Stéphan Larivière, FPInnovations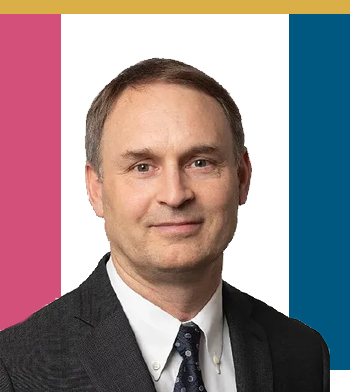 Martin Pudlas, Red Leaf Pulp
Martin Desrosiers, Produits Kruger
Jessica Carette, Cascades