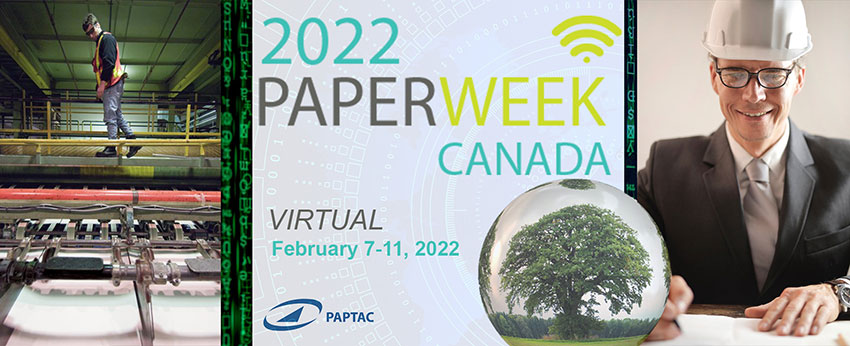 The Annual Conference of the
Canadian Pulp and Paper Industry
Control Systems Conference Program at PaperWeek Virtual 2022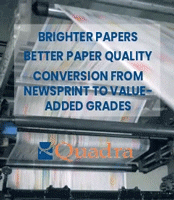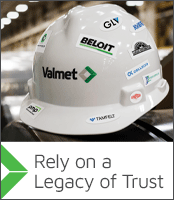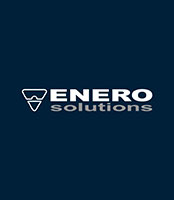 The 2022 edition of the Control Systems Conference is co-located with PaperWeek. Sessions are scheduled for Monday February 7th and Tuesday February 8th, from 10:00-11:30.

SESSION 1, Monday February 7, 10:00 ET –
"Aliasing performance of variable-speed scanning in cross-direction control of paper web", Seyhan Nuyan & Calvin Fu, Valmet
"A different approach to understanding, when it comes to dirt spots in paper", Anders Nilsson, FrontWay AB
"Improving Operating Margins of Pulp Mills with Advanced Process Control", Bill Poe, AVEVA & Alec Rancourt, Schneider Electric
SESSION 2, Tuesday February 8, 10:00 ET –
"Intelligent Process Optimization Utilizing A Novel Control & Monitoring Platform", Meagan Walker, Kemira
"Extended information of product quality and their variability in paper board production using online measurement systems", Mikael Magnusson, RISE Research Institute of Sweden
"How to achieve a profitable ROI during a mill conversion with digitization", Alec Rancourt & Chris Apostolidis, Schneider Electric & Chris Ross, AV Nackawic
Register now for the event and start benefiting from the networking platform on MSTeams a week prior to the conference!

Visit www.paperweek.ca for details on program and registration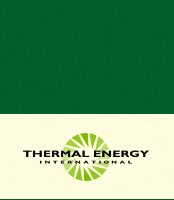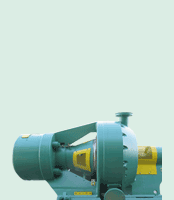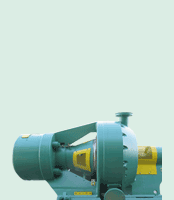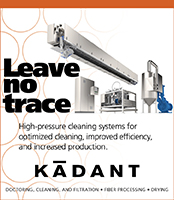 REGISTRATION
Registration is now open : Click here
SPONSORSHIP INFORMATION
Your Industry. Your Conference. Play an active role and demonstrate your company's leadership and market positioning by sponsoring the country's largest pulp and paper conference. Contact Greg Hay for Sponsorship opportunities / [email protected]