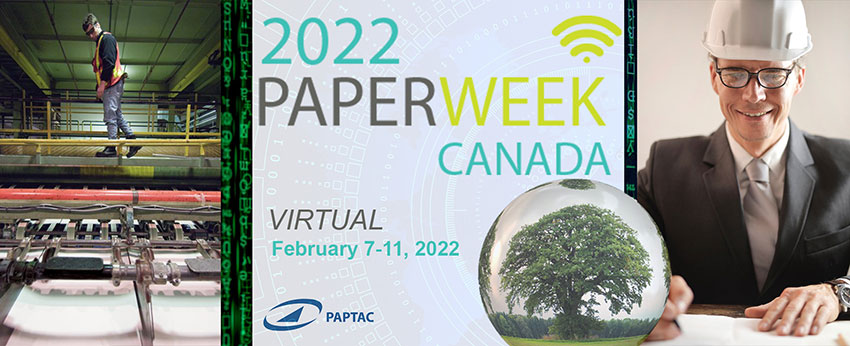 The Annual Conference of the
Canadian Pulp and Paper Industry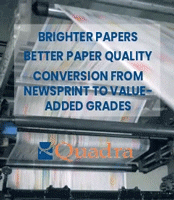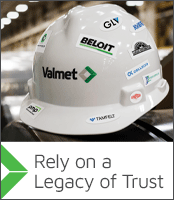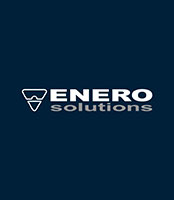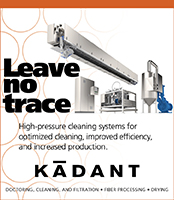 PaperWeek 2022 is just behind us and PAPTAC is proud to announce another record attendance of 969 participants, including 741 from Mills!
Another stunning Mill participation
With so many participants from 56 mills representing 21 Pulp & Paper companies, PaperWeek was attended by the vast majority of the sector's operations with coast-to-coast participation. Close to 130 experts shared their work in over 40 sessions throughout the 4 days of the conference, giving participants another great week of learning.
PAPTAC wishes to thank the Program Committee Members for their great work in organizing their respective track, as well as the speakers and moderators who took the time to present their work and share their knowledge with the audience, and of course all of the participants and sponsors!
Recordings and proceedings
All participants now have the opportunity to stream the video recordings of all PaperWeek and BIOFOR sessions. Simply login to the PaperWeek Website with your credentials provided to attend the conference, then navigate through the detailed program pages and play all recordings posted under their respective session.
Please contact PAPTAC at [email protected] if you wish to have access to a specific presentation in PDF or Powerpoint format.
Survey
The 2nd edition of PapeWeek Virtual is just over and we want to know how we did! Please take 5m to take this quick and anonymous survey, the results will help us improve and offer you an even better event next year. Take the Survey Now