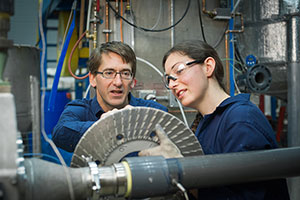 The PAPTAC Mechanical Pulping Community will hold a webinar entitled "LC refining" on November 6th, 2014 - 10:00-10:45 ET.
This webinar will be presented by James Olson, Associate Dean, Research & Industrial Partnerships - UBC; and Jens Heymer, Research Engineer - UBC.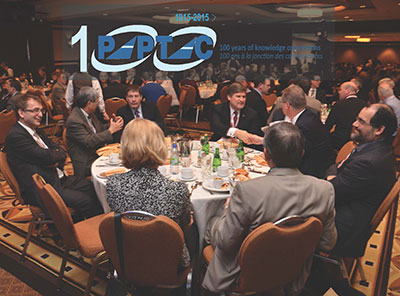 PAPTAC is proud to launch its Fellowship Program as part of the centennial anniversary celebrations. Individuals who will have been nominated as a result of their career body of work will be named PAPTAC Fellows, and will constitute a group of select members who embody some of the great demonstrations of leadership that PAPTAC stands for.