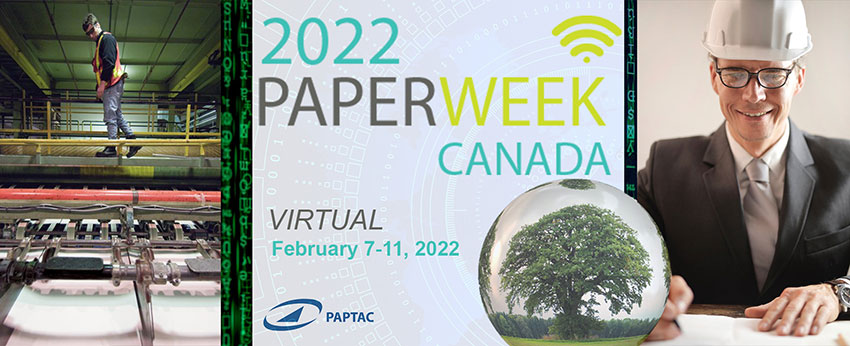 The Annual Conference of the
Canadian Pulp and Paper Industry
Control Systems Conference Program at PaperWeek Virtual 2022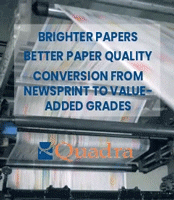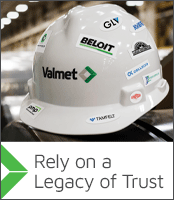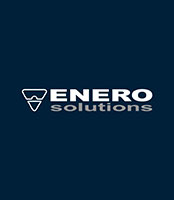 Environmental enthusiasts will be delighted with the program set up for the 2022 virtual edition of PaperWeek. Offered in two sessions on Wednesday and Thursday afternoon at 14:30 ET, several timely technical topics will be covered by our environmental experts.
SESSION 1, Wednesday February 9, 14:30 ET –
Session Chair: Francois Bozet, Resolute Forest Products
"Future Workhorse of the Industry: Nanobubbles?" Louis Morimanno, NGT Canada Inc
"Noise control in the pulp and paper industry", Pierre-Claude Ostiguy & Pascal Everton, Soft dB
"How Pulp and Paper Mills can Fulfill ESG Targets Managing Regulatory, Reputational and Operational Risk", Sarju Surendran & Steve Birtch, Aggreko
SESSION 2, Thursday February 10, 14:30 ET –
Session Chair: Corina Popovici, Resolute Forest Products
"Utilization Wood Ash from Kraft Pulp Mills to Remove Carbon Dioxide from Raw Natural Gas", P. Mussone, NAIT (Northern Alberta Institute of Technology)
"Little Green Lies: from "ancient" forests to "zero" waste", John Mullinder
"Real-time Biological Monitoring for Optimal Wastewater Treatment Outcomes in Pulp and Paper – Opportunities and Experiences", Alexandra Webb, SENTRY
Register now for the event and start benefiting from the networking platform on MSTeams a week prior to the conference!

Visit www.paperweek.ca for details on program and registration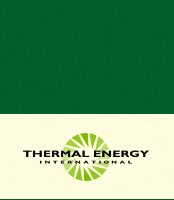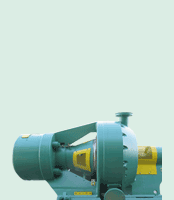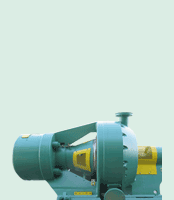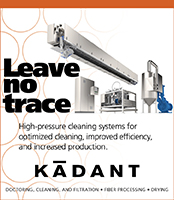 REGISTRATION
Registration is now open : Click here
SPONSORSHIP INFORMATION
Your Industry. Your Conference. Play an active role and demonstrate your company's leadership and market positioning by sponsoring the country's largest pulp and paper conference. Contact Greg Hay for Sponsorship opportunities / [email protected]