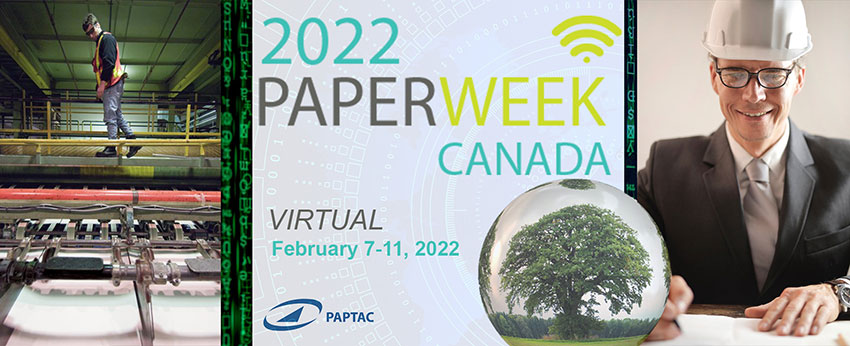 The Annual Conference of the
Canadian Pulp and Paper Industry
Energy Program at PaperWeek Virtual 2022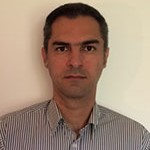 Bahador Bakhtiari
Senior Process Engineer
Natural Resources Canada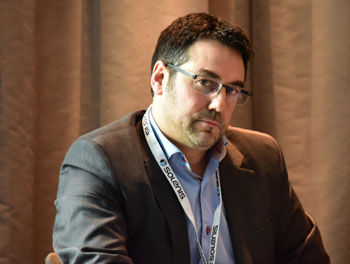 Serge Bédard
Team Manager
Natural Resources Canada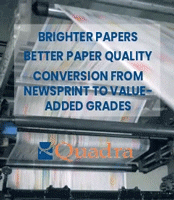 The Energy track will run 4 sessions including two technical sessions, one panel on reaching net-zero by 2050, and a complete Workshop on COGEN, a state-of-the-art flowsheeting-type modeling software to simulate and optimize industrial cogeneration systems.
SESSION 1, Monday February 7, 12:30 ET
"Advanced Asset Performance Management Tool for Energy Efficiency Improvement in P&P Mills", Hakim Ghezzaz, CanmetENERGY
"How to enable the transformation of energy use in paper industry needed for the future", Esa Vakkilainen, LUT University
"Optimizing Biomass Boiler Combustion and Maximizing Heat Capture for Increased Thermal Efficiency", Samit Pethe, Jansen Combustion and Boiler Technologies Inc.
SESSION 2, Tuesday February 8, 12:30 ET – PANEL

Energy, and GHG and competitiveness of the pulp and paper industry.
Four panelists will share their perspectives on the opportunities and challenges that the pulp and paper industry is facing in the upcoming decades in response to Canada's commitments to reach net-zero by 2050.
Panelists:
Harpuneet Singh Ghuman, PEng., C.E.M., Section Lead, Energy and Carbon, West Fraser Mills Ltd.
Mahima Sharma, M.Eng., Director, Environment, Innovation and Mill Regulations, Forest Products Association of Canada (FPAC)
Greg Rampley, M.Eng., Acting Director, Economic Analysis Division, Canadian Forest Service, Natural Resources Canada
Amit Kumar, Ph.D., P.Eng., FCSBE, Professor, University of Alberta
SESSION 3, Wednesday February 9, 12:30 ET
"Negative emissions opportunities in the Canadian pulp and paper industry through carbon capture", Omid Ashrafi and Hamed Bashiri, CanmetENERGY
"Field Results of Reverse Osmosis Weak Black Liquor Concentration", Dr. Brent Keller, Via Separations
"Experimental Studies on Film Splitting with Application to the Water Removal in Paper Pressing", Arthur Rostami, University of British Columbia
SESSION 4, Thursday February 10, 12:30 ET – COGEN workshop
– Introduction to the principles of cogeneration (CHP)
– Optimization of utility systems in P&P plants
– Presentation of COGEN software and optimization of a typical CHP system using COGEN (case study)
Speakers: Bahador Bakhtiari, Serge Bedard, and Abdelaziz Hammache from Natural Resources Canada.
Visit www.paperweek.ca for details on program and registration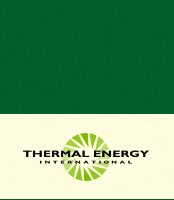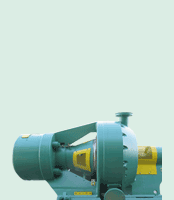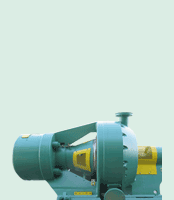 REGISTRATION
Registration is now open : Click here
SPONSORSHIP INFORMATION
Your Industry. Your Conference. Play an active role and demonstrate your company's leadership and market positioning by sponsoring the country's largest pulp and paper conference. Contact Greg Hay for Sponsorship opportunities / [email protected]