Change in Leadership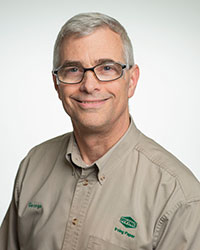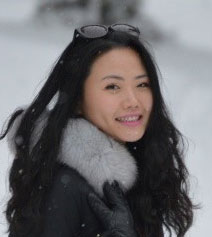 PAPTAC is pleased to announce George Court, Senior Operations Specialist – TMP at Irving Paper, and Yu Sun, Operation Specialist at Catalyst Paper as new co-chairs on PAPTACs Mechanical Pulping Committee.
They are committed to strengthening the Mechanical Pulping community by setting up a number of objectives:
1. To encourage broad participation and membership in the MPC,
2. To provide 2 webinars per year to help ensure our members have the latest information on key subject areas,
3. To hold a Technical Session and Experts Panel at Paperweek in Montreal, and
4. To hold a Mechanical Pulping Annual General Meeting during Paperweek in Montreal.
For more information regarding PAPTAC's technical communities or to join as a member of a community (PAPTAC membership required), please contact PAPTAC