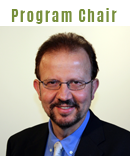 Michael Paleologou,
FPInnovations



Rod Albers,
West Fraser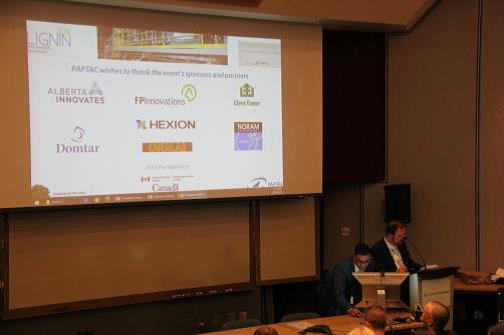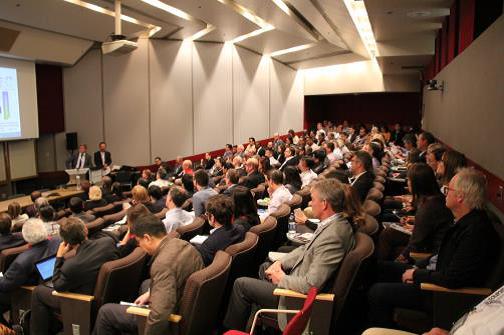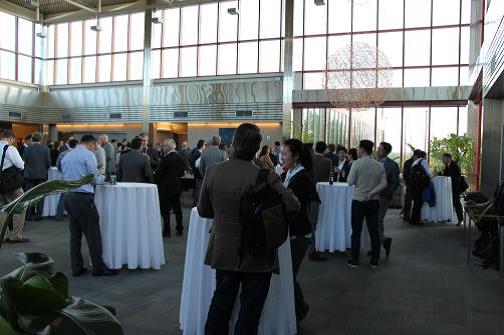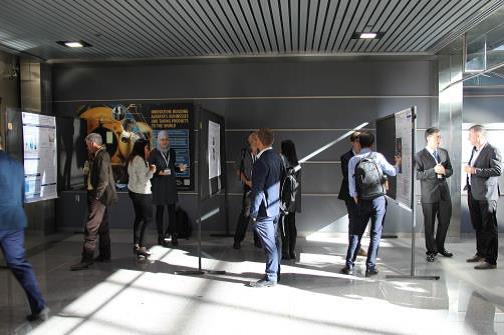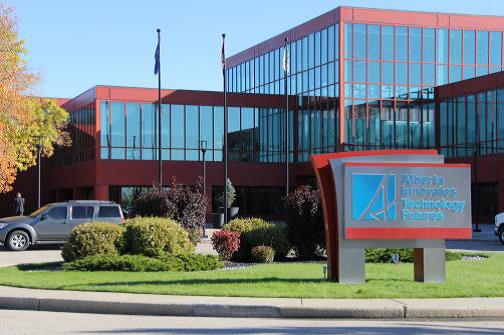 A successful inaugural 2018 International Lignin Conference
The 1st International Lignin Conference, organized by PAPTAC, in partnership with FPInnovations, WestFraser-Hinton Pulp, and Alberta Innovates, was held September 18-20, 2018 at the Alberta Innovates/InnoTech Alberta facilities in Edmonton (Alberta) – Canada.
It was attended by 170 participants from 14 different countries and 5 different continents. The Conference was particularly successful in attracting several key people from industry (>50% of the registered delegates) while 40% of the delegates came from the research community (universities and research institutes). The balance originated from government funding agencies and consulting companies. Of particular interest was the composition of the participants from industry - of these 9% came from lignin system supplier companies, 44% from current lignin producers or potential producers and 47% from lignin users or potential users. About 12% of the delegates were students – this is perhaps a figure we might wish to improve on in subsequent conferences since these represent the future of the bioproducts industry.
Over the course of the first two days, there were 9 sessions in which 45 papers were presented covering all aspects of lignin including: production, process integration, characterization, applications, depolymerization, modification, markets and decision-making. Furthermore, 20 posters were displayed in the foyer of the venue for the duration of the conference.
The Conference started with opening remarks from the conference organizers and plenary lectures from Keith Carter (VP Pulp & Energy, West Fraser) and Professor Wolfgang Glasser (Virginia Tech), a pioneer in the lignin field, who discussed "Opportunities and challenges of lignin utilization as biopolymer". Furthermore, 7 other invited keynotes shared their expertise, knowledge and rich experience with the audience in specific areas of lignin chemistry and/or utilization. Of particular interest was the keynote seminar by Matthew Schacker (Innovation Program Officer, Natural Resources Canada), who discussed various government programs supporting the development of bioproducts in Canada. Other speakers discussed progress made in their respective countries and/or organizations in using lignin in such diverse areas as: wood adhesives, polyurethane foams, thermoplastics, dispersants, flocculants, asphalt, paper coatings, wood preservation, carbon fiber, etc.
The two-day program of presentations, posters and interactive dialogue brought together the views of researchers, experts, academia, industry, and other stakeholders and players, and concluded with a site visit to the first installation of the LignoForce System™ at West Fraser - Hinton Pulp's mill. During this visit, the delegates had a unique opportunity to see the LignoForce SystemTM in operation producing lignin tailored to the specifications of a client, ask questions, compare notes, discuss new value chains and perhaps imagine a world with over 300 such systems operating around the clock producing green and sustainable products for hundreds of applications in all areas of human endeavor.
But ultimately, the true measure of success of this conference lies with the diversity, pioneering spirit, and active participation of the delegates. We trust that the three days were fruitful in terms of generating new ideas, establishing new contacts, and acquiring a renewed confidence in lignin and its boundless potential.
We thank all delegates for their participation and we look forward to seeing everybody again at the next one.
Special thanks to our Sponsors -- Noram Engineering, Domtar, West Fraser,Hexion, Enerlab, FPInnovations, Alberta Innovates, and Natural Resources Canada.
Conference Sponsors





With the support of