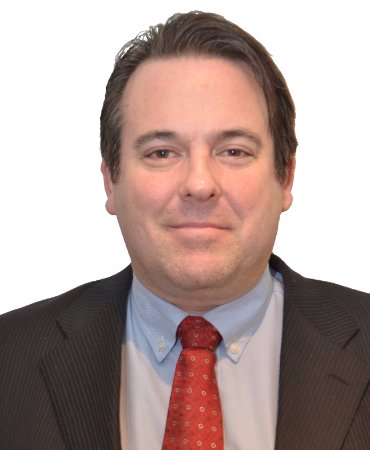 Lawrence Yane
Sales Engineer
Enerquin Air
Based at Corporate Headquarters in Montreal, Lawrence Yane's is Sales Engineer for Enerquin Air Inc., responsible for Asia, USA Mid-West, West Coast, and New England.
Mr. Yane has a Bachelor of Mechanical Engineering (1994) and Master of Science (1997) from McGill University (Montreal, Canada) and has spent his entire professional career in Technical Sales and Product Development.
He works closely with clients on paper air systems issues, focusing on drying efficiency and optimisation which are key factors for maximum production and profitability.