PaperWeek Canada 2016 - Call for Papers
PaperWeek a logical choice for engineers' prof. development requirements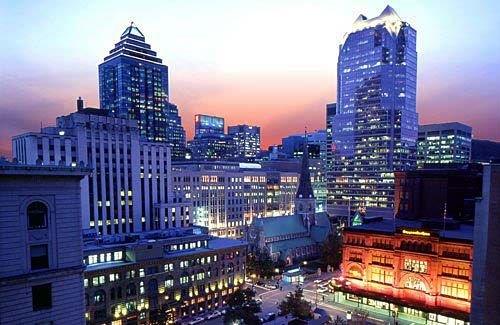 PaperWeek Canada, the major Canadian gathering for the advancement of the pulp and paper industry, will be taking place February 1-5 2016 at the Queen Elizabeth Hotel in Montreal (Quebec, Canada). Building on the success and interest this conference has been generating in previous editions, we encourage all mill personnel, suppliers, researchers and experts to submit their latest work for presentation in the program. PaperWeek has been the top platform in Canada to reach the key players of the industry and raise global awareness of the most recent progress in the technology and innovation of the pulp and paper industry.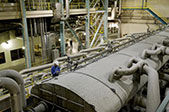 Industry Engineers get the "bang for their buck" at PaperWeek! Indeed, industry engineers should already plan their professional development activities through PaperWeek Canada. PAPTAC is pleased to announce that it will provide engineers who register for the event a Certificate of Attendance that they may present to their Order for validation against the mandatory professional development program set forth by their Engineering Orders.
Contact Carmie Lato, PAPTAC Project Manager for further details and procedure (clato@paptac.ca / 514-392-6969).