Reeling & Winding Best Practices Webinar
UBC Students visit at Celgar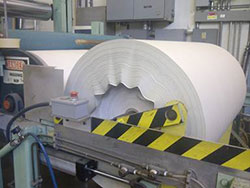 The PAPTAC Papermaking Technology Community will hold a webinar entitled "Reeling & Winding Best Practices" on November 21, 2014 - 13:00-13:45 ET.
This webinar will be presented by Frederic Parent, Research leader, FPInnovations.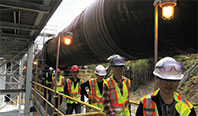 Approximately 70, 3rd-year Chemical and Biological Engineering students from the University of British Columbia visited the mill yesterday. The group spent the morning learning a little bit about some of our processes, technology and future plans in presentations and hands-on displays at Chances.